In my last post, I started looking at the ClickBank affiliate program terms of use from the perspective of someone wanting to use ClickBank to make money working online.  This involved considering the main document that sets out these terms and conditions and which I dubbed 'the ClickBank Sheriff'.
In this post I'll move on to looking at some of the smaller documents which sit underneath the ClickBank Sheriff and provide a lot of detail regarding what is allowed on ClickBank (and which I previously labelled 'the ClickBank Deputies').  In particular, I'll be looking at the Deputies in charge of:
Together the ClickBank Sheriff and his Deputies regulate what is allowed when using the ClickBank affiliate program.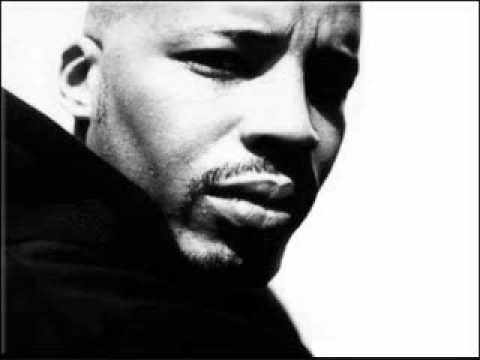 Controlling information – the ClickBank Privacy Policy
According to the Privacy Policy, when we use ClickBank, ClickBank will collect certain personal information about us.  This information may be:
used by ClickBank to enable an enjoyable and productive ClickBank experience;
passed on to advertisers and analysts who aggregate usage patterns;
disclosed in order to help enforce their terms of use, or as required by law; and
maintained 'as long as necessary' to complete a purchase, thwart fraud, provide customer service, or maintain accounts.
Clickbank likes to give cookies to everyone, as cookie crumbs help to identify who is using ClickBank.
Show me the Money – the ClickBank Affiliate Program Accounting Policy
The Accounting Policy sets out the conditions of how and when people making sales on the ClickBank affiliate program get paid.
Important bits to note are that:
all $ amounts are in US dollars;
pay periods can be set at either weekly or fortnightly, and payment thresholds anywhere from $10 to $100,000;
before we are eligible for direct deposit we must first have received 2 paper checks/cheques;
if a customer gets a refund, then they get back 100% of the purchase price, so both vendors and affiliates lose their shares of a sale that gets refunded;
ClickBank will not make any payments until a ClickBank user has made sales with 5 or more different credit card numbers and these sales are made using at least 2 out of the 3 different payment methods (being Visa, Mastercard and Paypal);
Dormant accounts start getting their account balances reduced: $1 per pay period after 90 days of no earnings, $5 per pay period after 180 days of no earnings and $50 per pay period after 365 days of no earnings; and
there are certain procedures that apply if a check gets lost, goes stale, or needs to be reissued.
Keeping it safe – the Security and Network Abuse Policies
The Security Policy provides general information regarding the technologies and methods used by ClickBank to try and ensure data safety for the ClickBank affiliate program.  Nothing to worry about.
The Network Abuse Policy provides general information noting that stuff like network abuse, spamming, spyware, denial of service, or other illegal activity is prohibited.  Really just saying in plain English what is covered by the ClickBank Sheriff in clause 4 of the ClickBank Client Contract.
In my next post I'll look at the remaining 4 ClickBank Deputies and wrapping up my consideration of the ClickBank affiliate program terms of use.
© Tom McEwin
AffiliatePlayground.net