Having money is generally a pretty good thing given it is an essential part of modern day life.
It really goes without saying that how much money a person has affects their lifestyle and the opportunities available to them. Those with little cash can experience incredible hardship.  But the desire for wealth goes beyond just avoiding poverty – to wanting to take advantage of the amazing opportunities that modern society has to offer.
More than Just Paying the Bills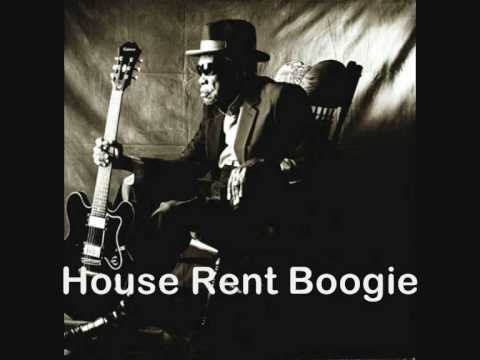 I've never been one to settle for just paying the bills – I'd much rather:
work towards owning my own home;
be financially free; and
travel the globe with my lovely wife.
Eventually I'll even replace the 1991 Toyota Corolla that I have been driving since I was at university.  Developing an ability to make money working online is a means to help me achieve this.
I don't think that money alone can buy happiness, because even with money people can still get the Blues.  But it sure helps.
Having lots of money has been blamed for causing a whole lot of trouble for some people, including rich celebrities, lottery winners, and the odd professional sports star.  However, I'd put this down more to poor use of money, and poor life choices, rather than anything inherently wrong with money itself.
In my mind, money is just a medium of exchange, so the real issue is how it gets treated and what people do with it.  Not only can it be used to pay the bills, but it also opens up great opportunities and lifestyle, depending on long and hard a person has to work to earn money.
Why Make Money Working Online Rather than Elsewhere?
There are plenty of ways to trade time for an income, so why make money working online?
I only have so much time and various other commitments, including a full time job. Therefore I need to ensure that I treat my time as a finite resource and use it as efficiently as possible.
One of the great things that the internet offers is leverage. Instead of exchanging a set amount of time for a set amount of cash, which is the standard deal an employee gets, the financial rewards from an internet business are limited not so much by the amount of time invested, but rather by how effective the methods are.
The other really cool thing about the internet is that recently some incredible opportunities have opened up courtesy of various social media websites, and the rise of Web 2.0.  The internet is also at the forefront of how technology affects daily life, so it is a pretty exciting thing to learn about.  Plus discovering how to make money working online seems like a great hobby.
© Tom McEwin
AffiliatePlayground.net